TCHAIKOVSKY'S SYMPHONY NO. 6 IN B MINOR "PATHÉTIQUE"
The Qatar Philharmonic presents Tchaikovsky's Symphony No. 6 in B Minor, a concert that will feature the incredible compositions of Tchaikovsky and Sibelius. The event will include Sibelius' exceptional Violin Concerto in D Minor, a piece that is a considered a staple in any violinist's repertoire, and that will be performed by the orchestra's own concert master Lionel Schmit. The evening will end with Tchaikovsky's 6th Symphony, also known as the Pathétique Symphony. The Pathétique Symphony is Tchaikovsky's final completed symphony and was originally entitled "The Passionate Symphony" in Russian (Патетическая- Pateticheskaya). The Philharmonic will be led by inspired German conductor Elias Grandy.
 11
June, 2023
TCHAIKOVSKY'S SYMPHONY NO. 6 IN B MINOR "PATHÉTIQUE"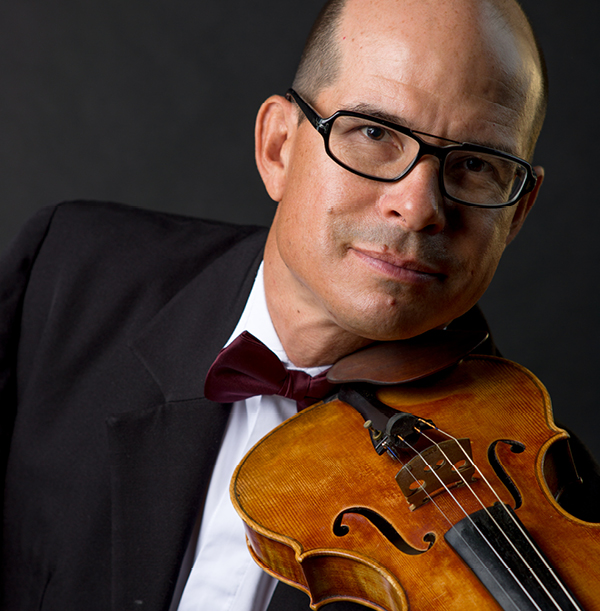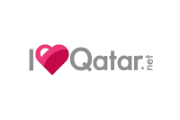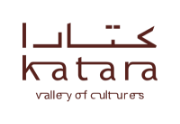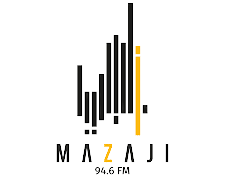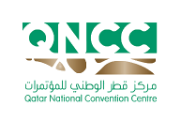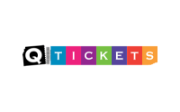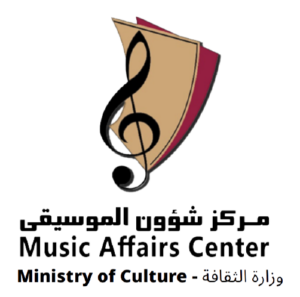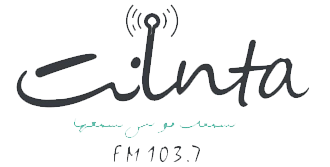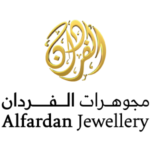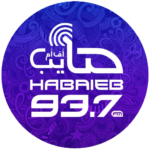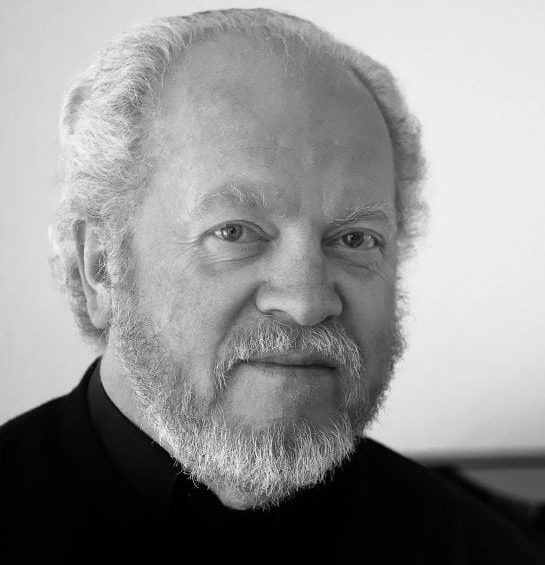 It has always been a pleasure to spend several days in Qatar and to make music together with the Philharmonic Orchestra
Gerhard Oppitz, Germany
Classical Pianist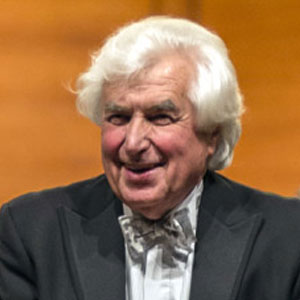 Every year I return to the Qatar Philharmonic, it seems like the Orchestra has matured even more than the last time.
Maestro Dmitrij Kitajenko, Russia
Conductor of Honour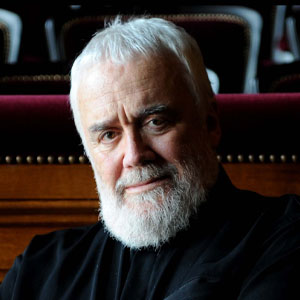 My work with the Qatar Philharmonic and its musicians is extremely pleasant from every point of view.
Maestro Gianluigi Gelmetti, Italy
Conductor