NORTHERN EUROPEAN IMPRESSIONS
BY GRIEG AND SIBELIUS
Book your ticket for Northern European Impression Concert.
The program includes Sibelius' most enduring work "Finlandia" the symbol of ending struggle for nationhood, in addition to the universal favorites with its bright and cheery character "Peer Gynt, Suite No. 1" by Edvard Grieg. The program ends with the romantic and memorable melodies of Sibelius' Symphony No. 2.
Join the Philharmonic for a memorable evening!
25
June, 2022               NORTHERN EUROPEAN IMPRESSIONS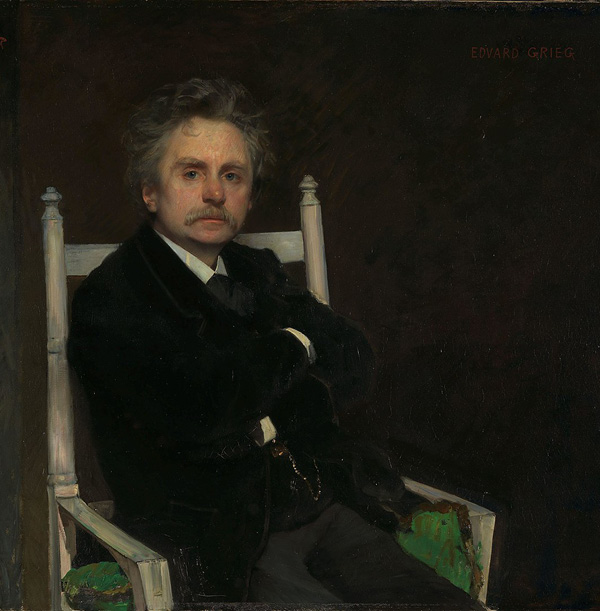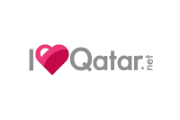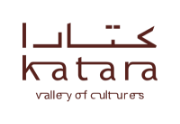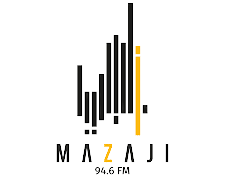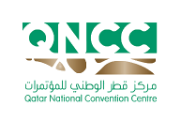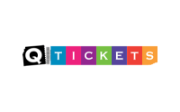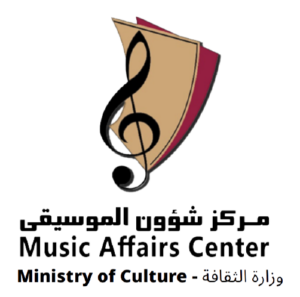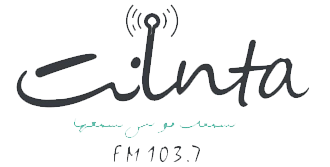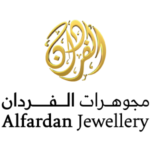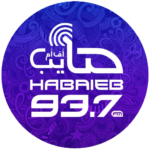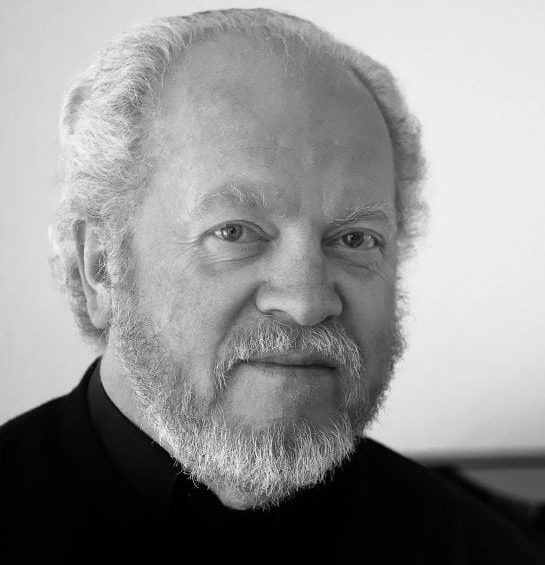 It has always been a pleasure to spend several days in Qatar and to make music together with the Philharmonic Orchestra
Gerhard Oppitz, Germany
Classical Pianist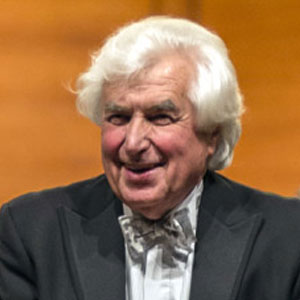 Every year I return to the Qatar Philharmonic, it seems like the Orchestra has matured even more than the last time.
Maestro Dmitrij Kitajenko, Russia
Conductor of Honour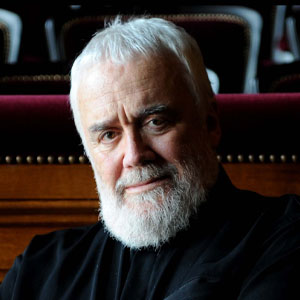 My work with the Qatar Philharmonic and its musicians is extremely pleasant from every point of view.
Maestro Gianluigi Gelmetti, Italy
Conductor