The Philharmonic are kicking off the new year with a concert including Liszt's best works. The concert will feature Piano Concerto No. 1, a piece so magnificent that it took Liszt over 25 years to complete, as well as Les Préludes, the best known of Liszt's symphonic poems. This concert is for piano enthusiasts as Liszt was considered the greatest piano virtuoso of his time. János Balázs will perform solo piano and Alastair Willis will conduct.
15
January, 2022               BEST OF FRANZ LISZT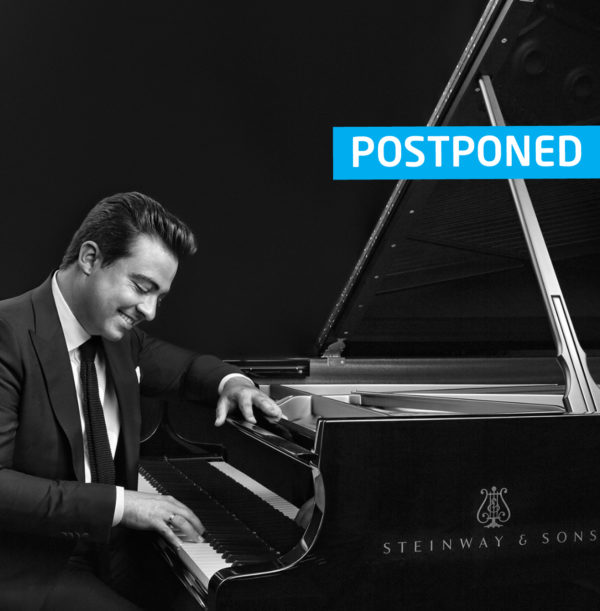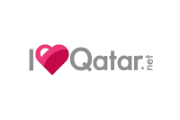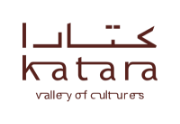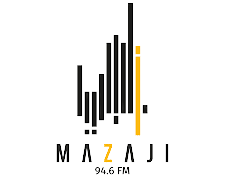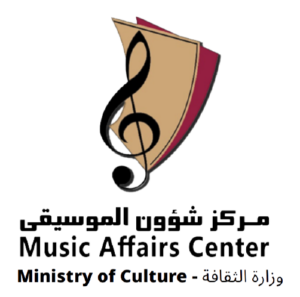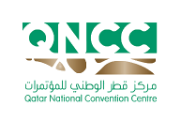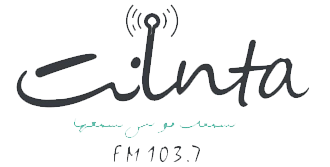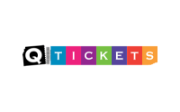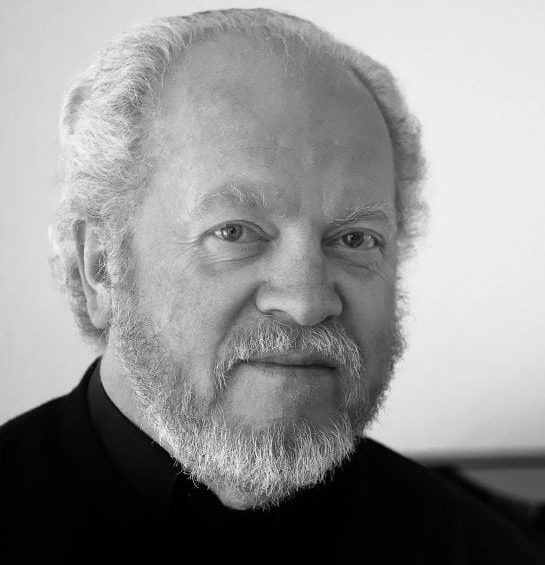 It has always been a pleasure to spend several days in Qatar and to make music together with the Philharmonic Orchestra
Gerhard Oppitz, Germany
Classical Pianist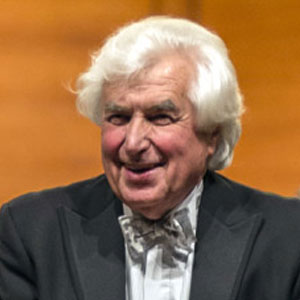 Every year I return to the Qatar Philharmonic, it seems like the Orchestra has matured even more than the last time.
Maestro Dmitrij Kitajenko, Russia
Conductor of Honour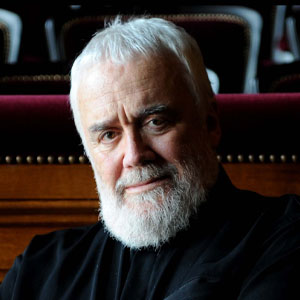 My work with the Qatar Philharmonic and its musicians is extremely pleasant from every point of view.
Maestro Gianluigi Gelmetti, Italy
Conductor