AN EVENING WITH WAGNER, KHACHATURIAN, AND STRAUSS
The Philharmonic presents a dramatic musical concert featuring the influential works from Wagner, Khachaturian, and Strauss. The concert will include pieces from Wagner's revolutionary operas such as, Tannhäuser, Der fliegende Holländer (The Flying Dutchman), and Die Meistersinger von Nürnberg (The Master-Singers of Nuremberg)– as well as excerpts from Khachaturian's incidental music for the play Masquerade, and some of his works from the ballet Gayane. The event will conclude with a flourish, with the orchestra performing some of Strauss' iconic waltzes (Kaiser-Walzer) and polkas (Tritsch-Tratsch-Polka). The Philharmonic will perform under the baton of internationally sought-after session conductor Johannes Vogel for this spectacular evening.
21
October, 2022
AN EVENING WITH WAGNER, KHACHATURIAN, AND STRAUSS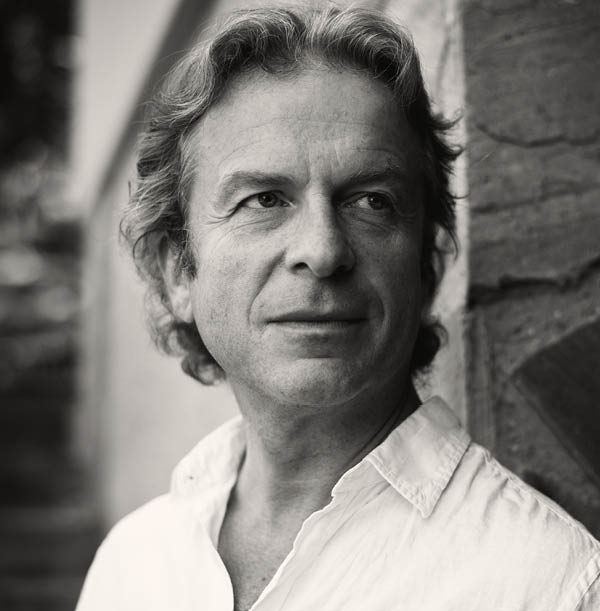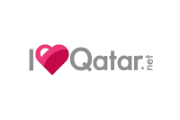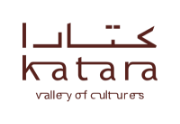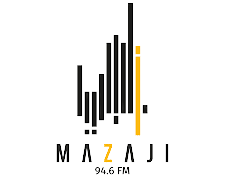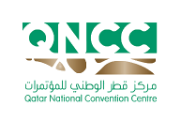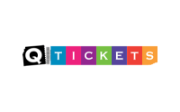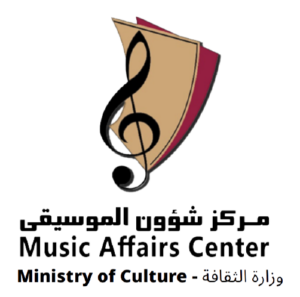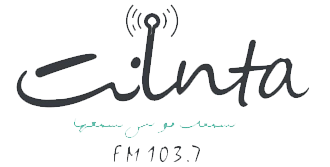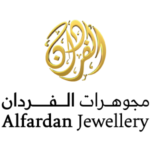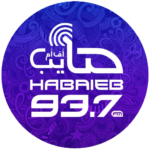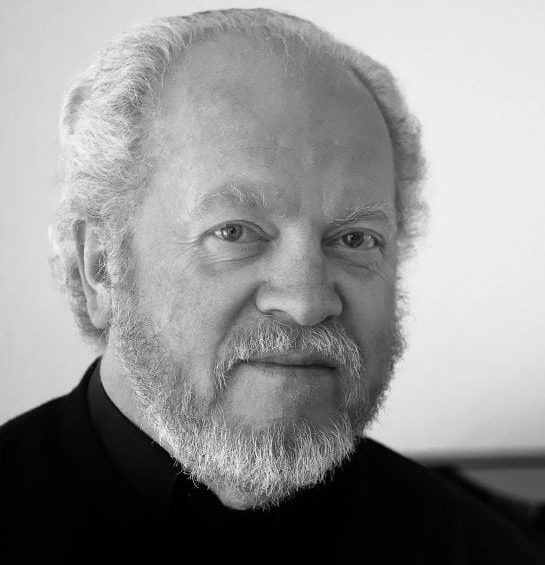 It has always been a pleasure to spend several days in Qatar and to make music together with the Philharmonic Orchestra
Gerhard Oppitz, Germany
Classical Pianist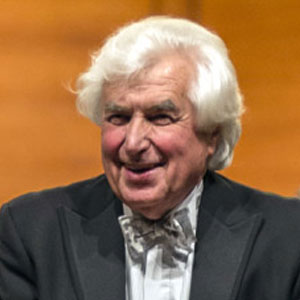 Every year I return to the Qatar Philharmonic, it seems like the Orchestra has matured even more than the last time.
Maestro Dmitrij Kitajenko, Russia
Conductor of Honour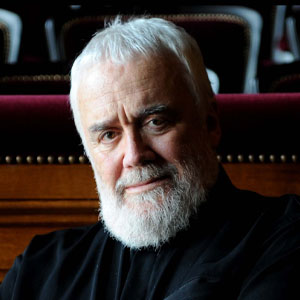 My work with the Qatar Philharmonic and its musicians is extremely pleasant from every point of view.
Maestro Gianluigi Gelmetti, Italy
Conductor