The Qatar Philharmonic Orchestra will open the book of fairytales with a joyful concert featuring the Hansel and Gretel Overture, music from The Nutcracker, and Harry Potter in Winter. So join us for an unforgettable evening of fun!
25
November, 2021               WINTER WONDERLAND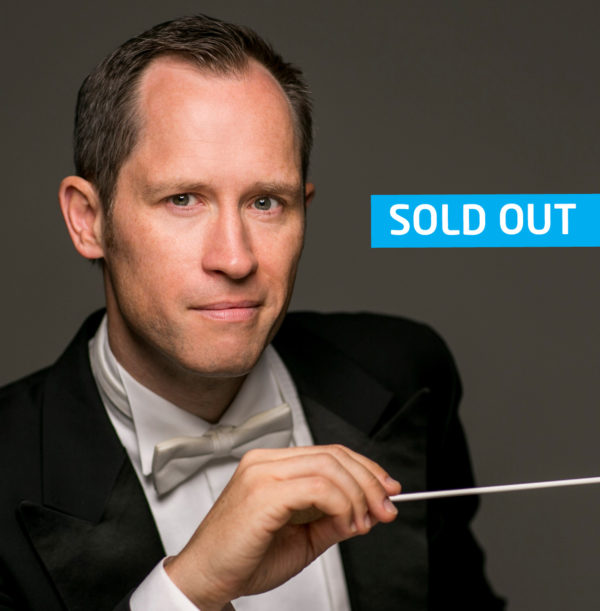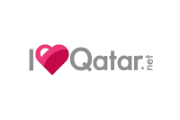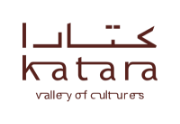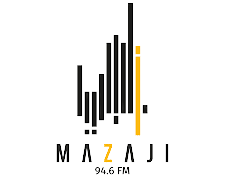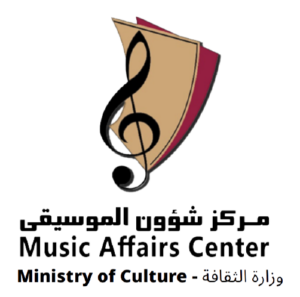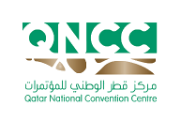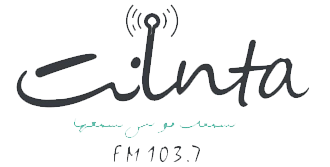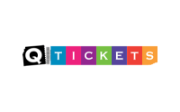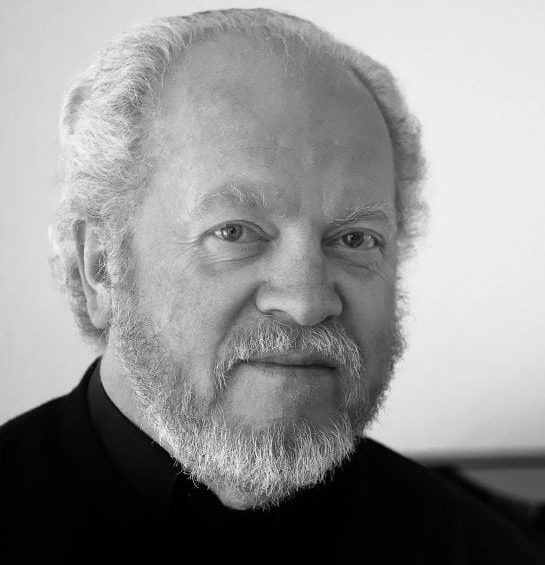 It has always been a pleasure to spend several days in Qatar and to make music together with the Philharmonic Orchestra
Gerhard Oppitz, Germany
Classical Pianist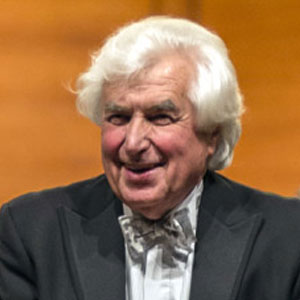 Every year I return to the Qatar Philharmonic, it seems like the Orchestra has matured even more than the last time.
Maestro Dmitrij Kitajenko, Russia
Conductor of Honour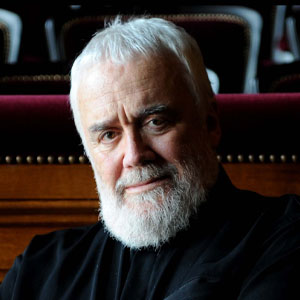 My work with the Qatar Philharmonic and its musicians is extremely pleasant from every point of view.
Maestro Gianluigi Gelmetti, Italy
Conductor