HAPPY NEW YEAR WITH SCHEHERAZADE
The Philharmonic will celebrate the new year with an all-time favorite – Scheherazade, A Musical Masterpiece with its shimmering music evocative of 1001 Symphonic Tales. The concert features Karl-Heinz Steffens conducting the Philharmonic to the amazing works of Strauss such as, Roses from the South, Egyptian March, Pizzicato Polka, Tritsch Tratsch Polka, Thunder and Lightning Polka and many more.
We are thrilled to celebrate the New Year with you.
21
January, 2023
HAPPY NEW YEAR WITH SCHEHERAZADE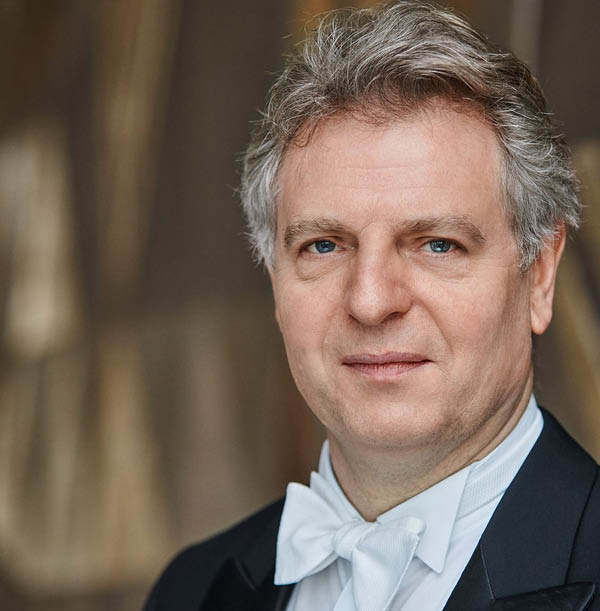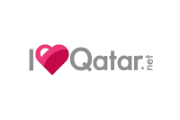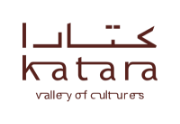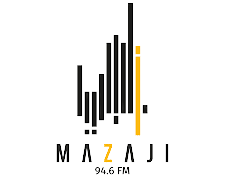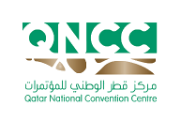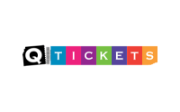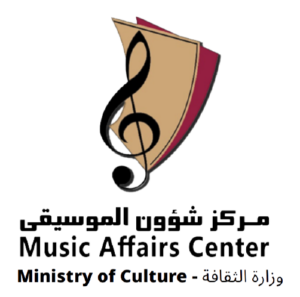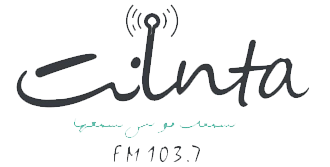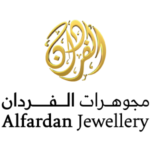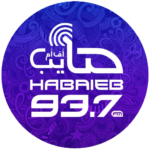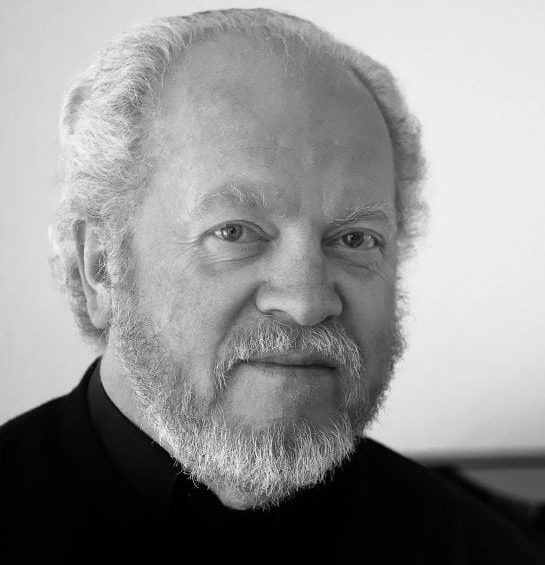 It has always been a pleasure to spend several days in Qatar and to make music together with the Philharmonic Orchestra
Gerhard Oppitz, Germany
Classical Pianist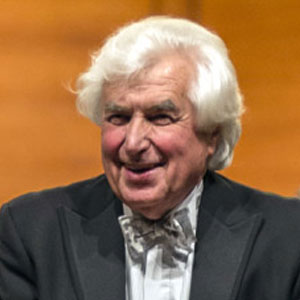 Every year I return to the Qatar Philharmonic, it seems like the Orchestra has matured even more than the last time.
Maestro Dmitrij Kitajenko, Russia
Conductor of Honour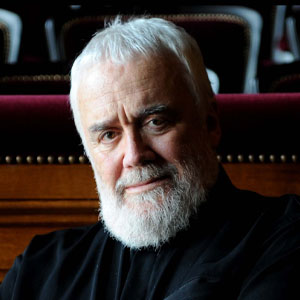 My work with the Qatar Philharmonic and its musicians is extremely pleasant from every point of view.
Maestro Gianluigi Gelmetti, Italy
Conductor